Alongside local partners, we deliver projects in 20+ countries—helping vulnerable populations make safer, effective use of digital tools.
Eurasia and Southeast Asia

CYBERSTAR EURASIA
Strengthening digital resilience among civil society and independent media organizations. From audits through remediation, we're most active in Azerbaijan, Georgia, Kazakhstan, Kyrgyzstan, Moldova, Tajikistan and Uzbekistan.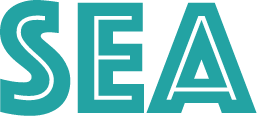 SEA CHANGEMAKERS
Promoting digital safety and citizenship in three Southeast Asian (SEA) countries, with an emphasis on youth under 25. Currently working alongside local partners in Cambodia, Myanmar and Vietnam.
Middle East & North Africa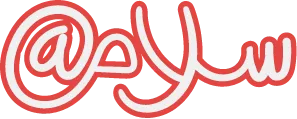 SALAM@
Promoting digital resilience among women, youth and civil society organizations across the Middle East and North Africa. Most recently in Algeria, Bahrain, Jordan, Kuwait, Libya, Morocco and Tunisia.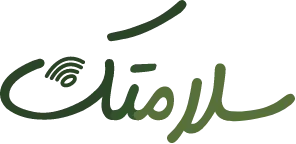 SALAMATECH
Helping Syrians communicate safely online. Launched in 2012 to help people caught in conflict, the team increasingly leads proactive awareness and training, especially among women and youth.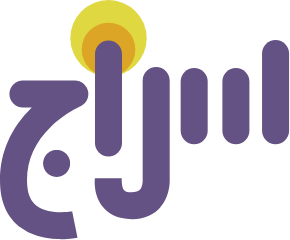 SIRAJ
Empowering local youth to help combat digital harms and disinformation. A unique pilot project in Yemen, bringing an ethical, frontline human dimension to centralized monitoring and response systems.

ARC MENA
Promoting Adaptive Resilience for Civil Society Organizations across the Middle East and North Africa—using our proven CyberSTAR digital resilience framework for audits and education.